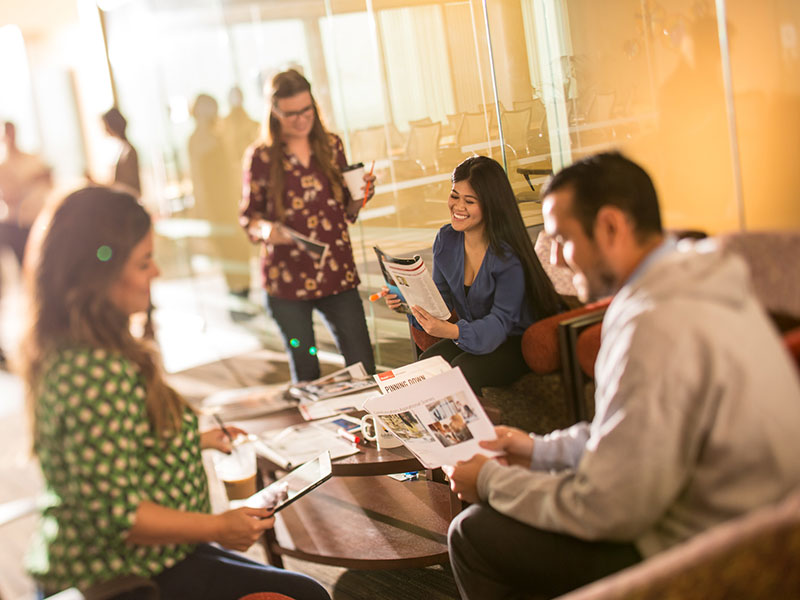 Bridgepoint Education is the parent company of Ashford University and University of the Rockies. Our teams supports all three entities and we work together to enrich our student's experience and their ultimate success.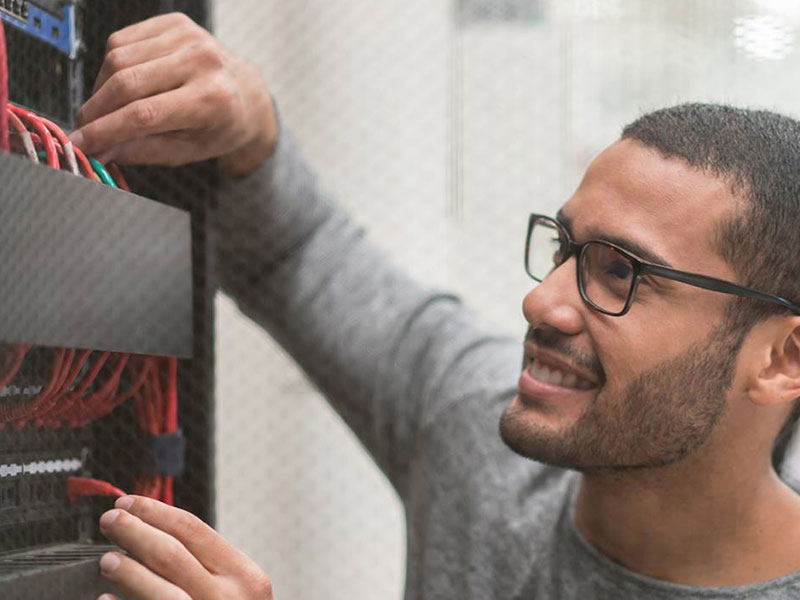 Put your digital innovation to work with Bridgepoint's dynamic IT team. Technology services are integral to our mission to enrich the lives of those we serve.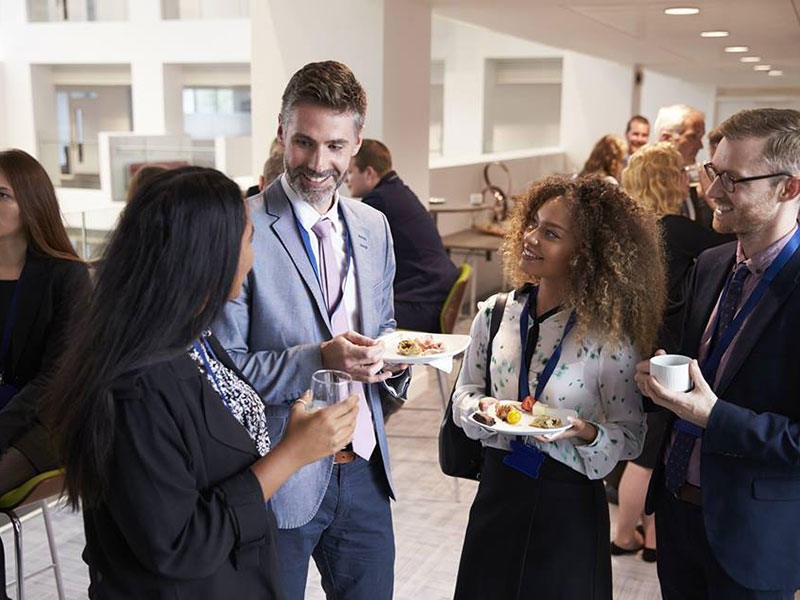 Education Partnerships & Business Development
Help Bridgepoint Education make education accessible to a wider range of people through the dedicated development team. If you believe in the power of education, you're who we're looking for.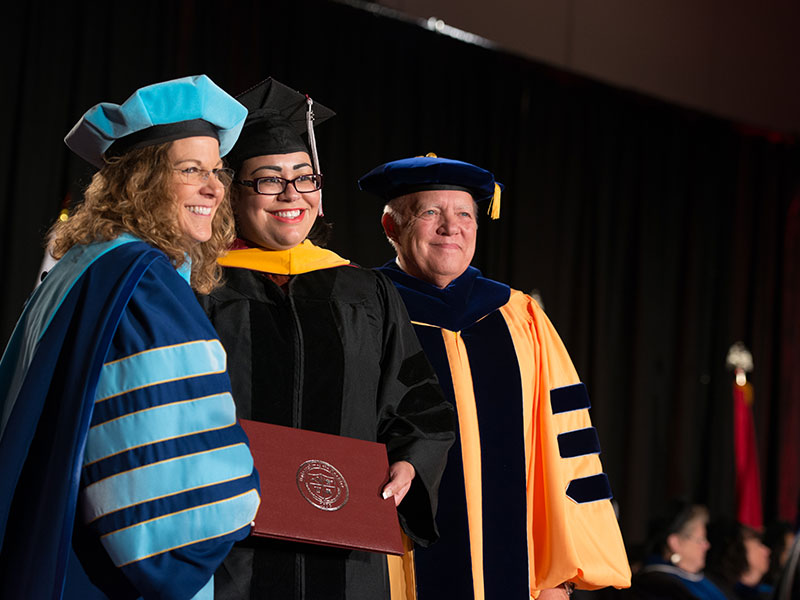 Interact with students directly to create a fantastic experience and to provide the support they need to succeed. With excellent benefits, these positions serve as a great career pathway in the organization.
Stay Driven, Stay Motivated