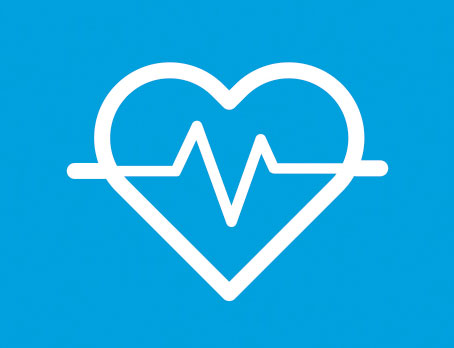 Nothing is more important than good health. That's why we provide plan choices that help you and your family achieve optimum health.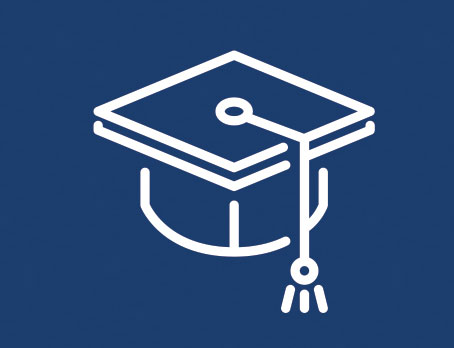 To support your personal and professional growth, Bridgepoint offers tuition reimbursement programs, student debt repayment, and college savings.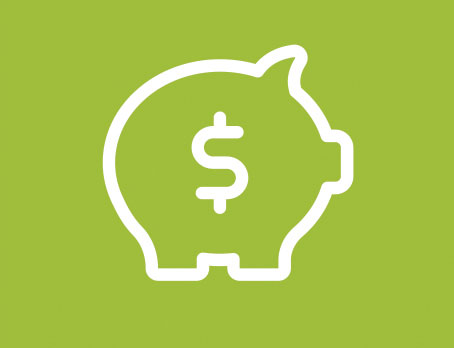 Plan for the now and invest in the future.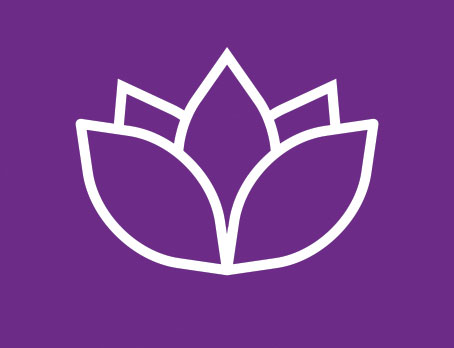 It's all about the work life balance. Take the time away for yourself to recharge, to volunteer, and to spend time with loved ones.